one organization. one progression.
The Club Utah Experience
There's a place for your player - no matter their skills or progression.
We hear the same questions all the time! Which team should my child try-out for? Which league should they be in? How can my child improve? How can my player compete at a more competitive level? Through years of experience, we have now found the perfect system of progression for your player to continually develop their love and skills in the game of basketball. We are proud to announce that we are merging with The League Utah, Utah's top developmental league so that we can provide a true progression in basketball in Utah - from beginner to highly competitive, Pre-K through 10th Grade, we will have a place for your player always.
how it works
The Progression
So how does "there's a place for everyone" works? We've created a system of progression tailored to your player's skill level from Pre-K thru' 10th Grade.
Players at the beginner and intermediate levels start in our skills lab and developmental league. Players who want to commit more to the game try-out for one of teams in The Academy. High-skilled players who want to take their game to the next level may try-out for one of our Premier Club teams.
developmental League
The Developmental League is currently for grades 3-8. It is designed for players at the beginner and intermediate levels, who want a more personalized and nurturing environment than what is offered at the rec/Jr Jazz level. Our Developmental League is offered during Fall, Spring, and Summer seasons and includes skills lab, team practices, games, and a tournament. Professional Referees assist in our games.
academy
The Academy offers 3 levels of player development and progression - Elite, Futures, and Select. Practices will be held 1-2 times a week pending on team and level. Academy teams will participate in 2 seasons (Developmental and/or Break-Out League) a year and 1-2 tournaments a year. Emphasis will be placed on skill development and progression.
club
The Club track is highly competitive. Players who try-out for Club should be at the top of their game. Emphasis will be placed on performance at a competitive level as well as team development. Teams will compete in the Premier League (Fall/Summer), the Youngblood League (Winter), and an AAU Superleague. Teams will also compete in other local and traveling tournaments.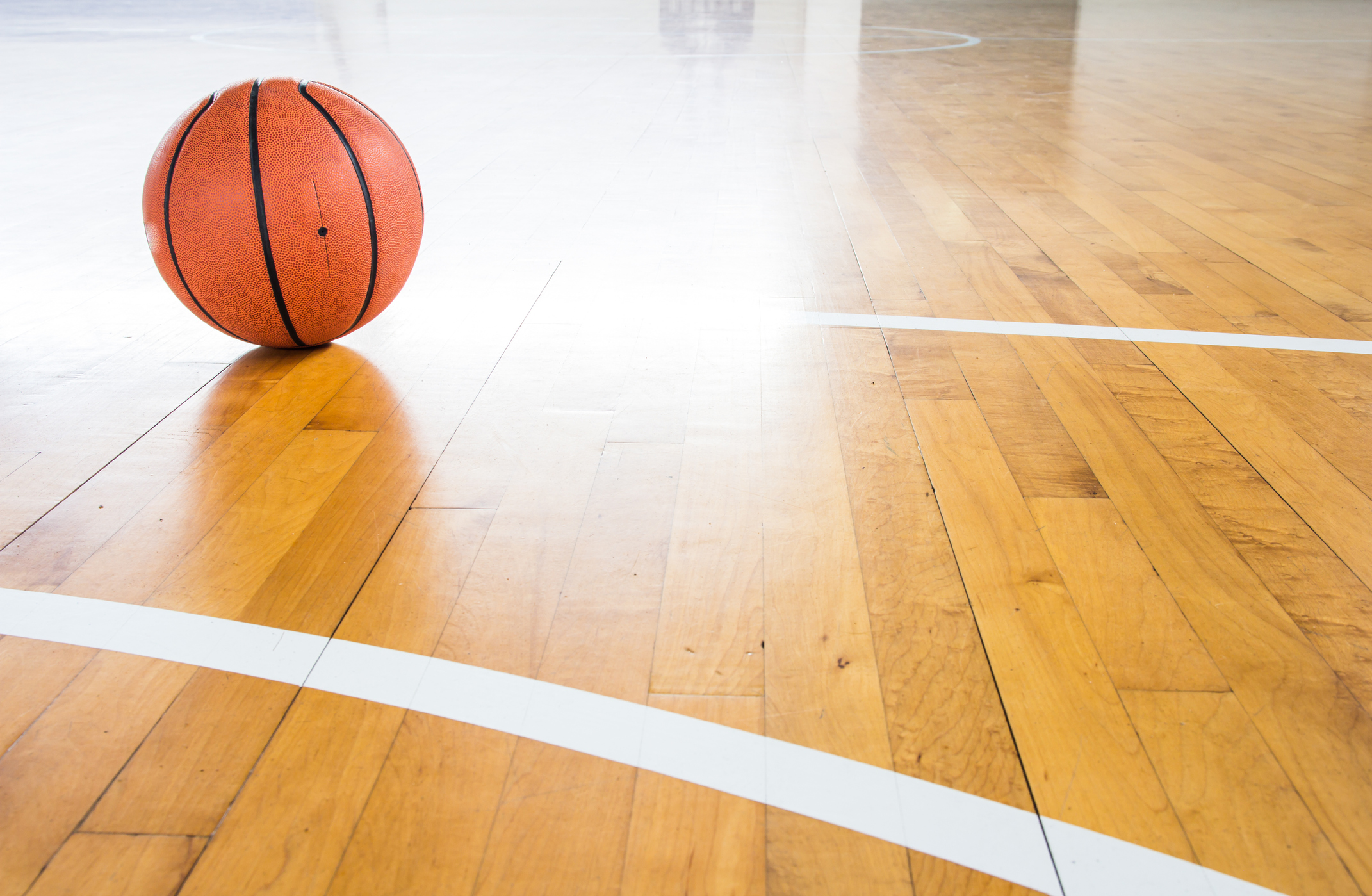 something for everyone
SKILLS DEVELOPMENT
little Ballers
We are so excited to announce the first ever Pre-K ball-handling skills lab. Our little players will not only learn how to handle a ball and dribble thru' music, but they will learn enough tricks to get really comfortable with a basketball. Each little baller will get their own personal ball and will be a part of the season-end performance.
"SHE": LAB
We want to create an environment where girls can learn and develop their basketball skills together. The "She Lab" is designed for our basketball girls to form a tight-knit community and learn from other great trainers and mentors.
skills TRAINING
Players will learn the efficient and effective way to elevate their game to the next level through competitive drills that allow for skill development and game implementation. They will learn how to elevate their game regardless of position, stature or current level of play.
coming soon
shooting LAB
Players will learn the specialized mechanics involved in creating a PERFECT SHOT! We will develop all necessary characteristics to become amazing In-Game shooters from all possible shot options/scenarios.
coming soon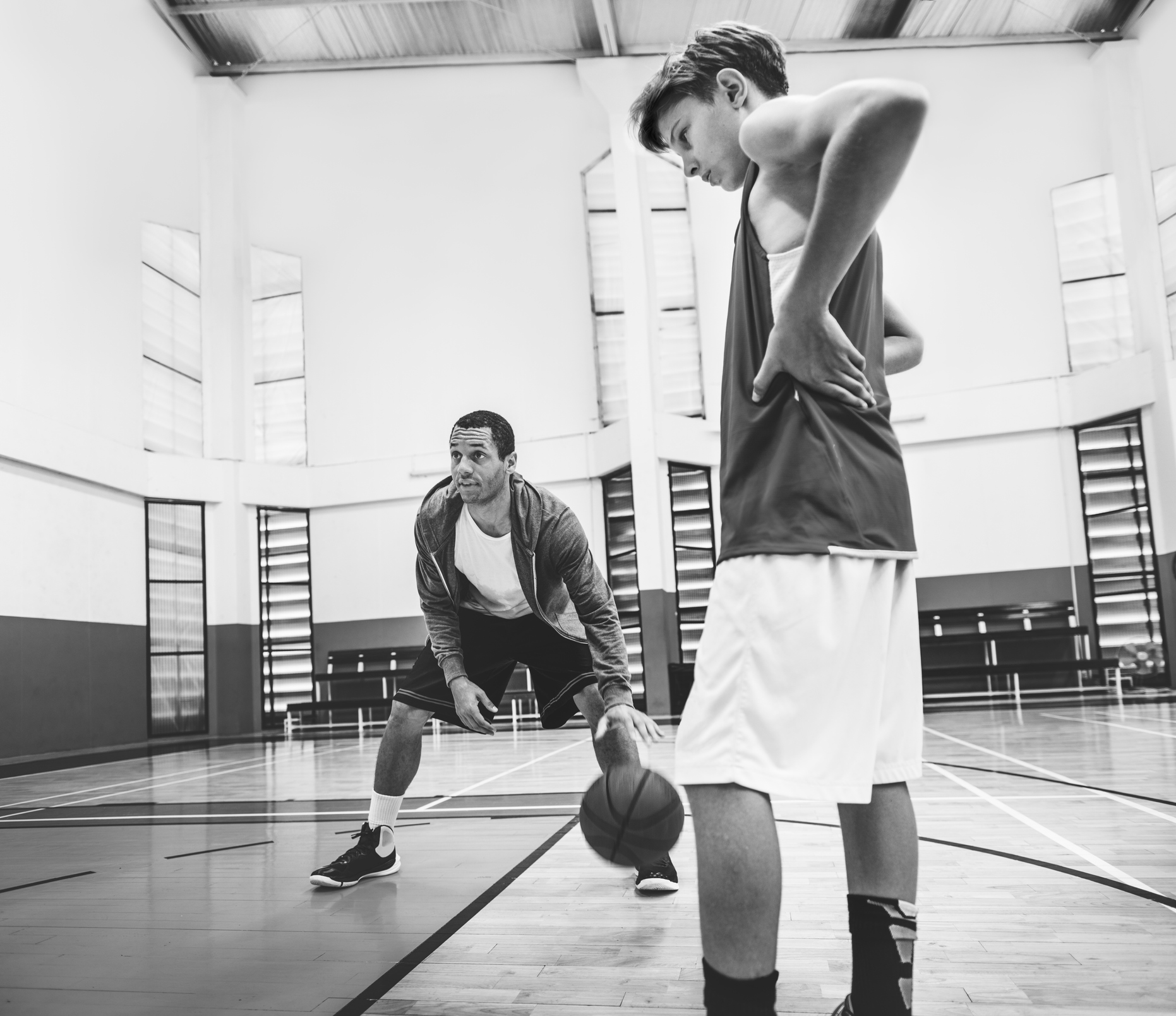 Location
Karl Malone Training Center
Our state-of-the-art facility includes 3 basketball courts, a training area, and all the tools and materials needed for professional basketball training, development and game play. And as Karl Malone said: "You work for whatever you get in life". We aim to create an environment where players can work hard and play hard.